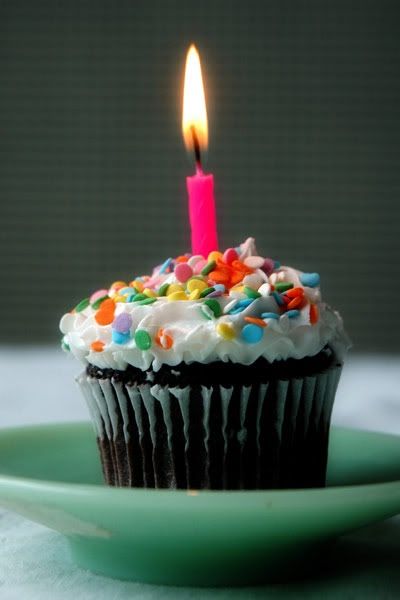 (Photo via 1828)
It is hard to believe, but one year ago today, I started this blog. Thank you for reading my ramblings, for looking at my artwork, for commenting on or asking me about my blog, and for encouraging me to continue. It feels like a big accomplishment to have kept this thing going for one whole year!
This blog has definitely evolved since I started it last February. At that time, I was planning to write about children's book illustration, my personal artistic process, and the work of other illustrators who inspire me. Although those things were and still are most important to me, I have discovered that it is really hard to restrict myself to justthose three topics. I am interested in so many other things, too, like (other types of) art, design, writing, and pop culture. And so, over time, I've allowed those interests to creep in to my posts, and this blog has grown to become a reflection of me!
Here's to another year of blogging!